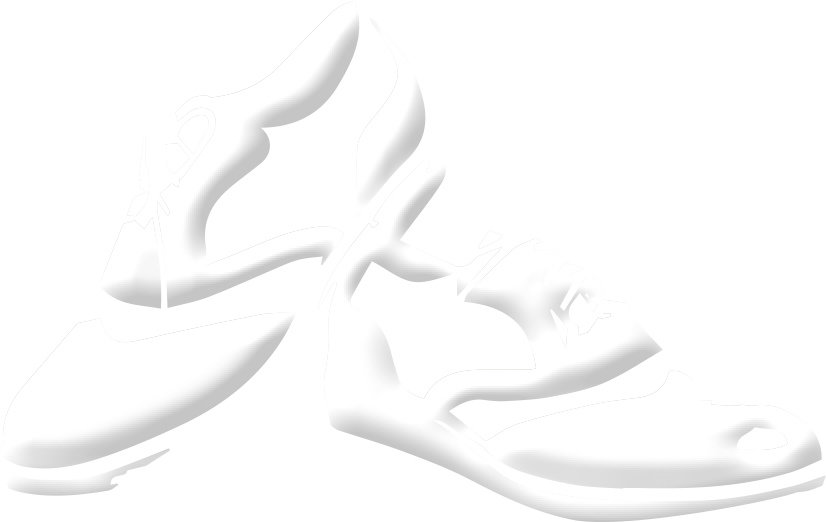 Welcome to Rip's Shoe Renu
We love feet, and the best way we know how to show it, is to supply you with a fantastic selection of high quality footwear at our retail location in Dawson Creek, BC. We invite you down to shop for our men's and ladies footwear, find comfortable, trendy and long-lasting sandals, shoes, and boots, for any circumstance. We understand the importance of good footwear and how improper support, and fit can affect your body over the years.

Having a rough time saying adieu to your beloved shoes? Maybe you don't have to. We sell products to help rejuvenate your shoes, as well as provide an On- site repair service for leather goods.



Thank you for visiting our site, we look forward to serving you soon.