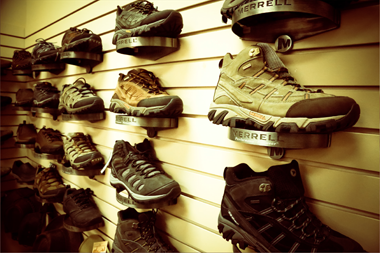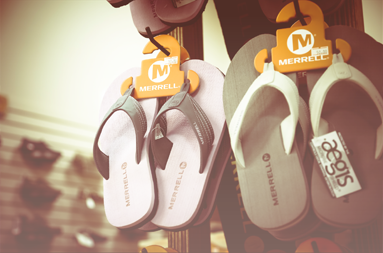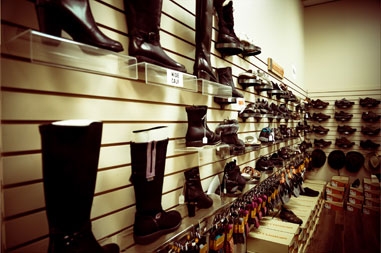 Shoes
Good quality footwear protects your health, helps maintain your energy and affects the quality of your day. And good footwear comes with good design so your feet–and you–look as good as you feel. All our fashionable styles are guaranteed for one year.
Shoe Cosmetics

Polishes, shines, oils, laces, high quality socks and insoles.

Design Your Own Belt

Choose your buckle and belt from our catalogue for a custom design or select from a variety in-store.

ON SALE

Stop by our sale table for great footwear at sale prices.