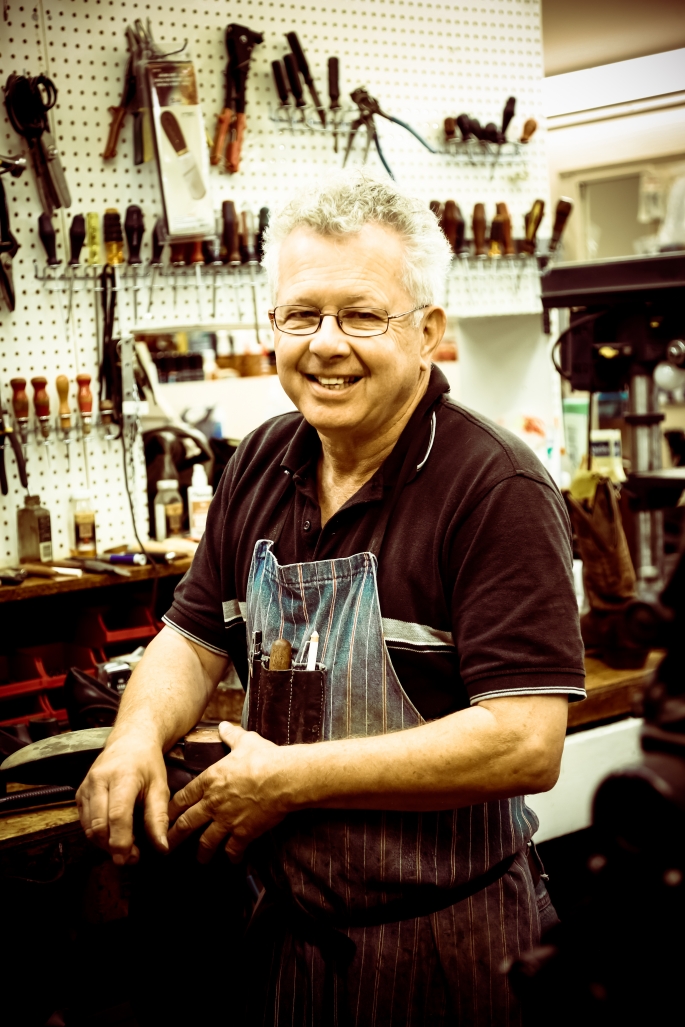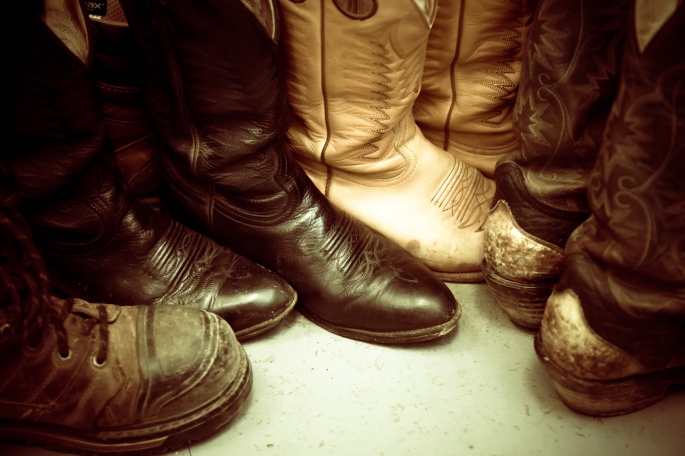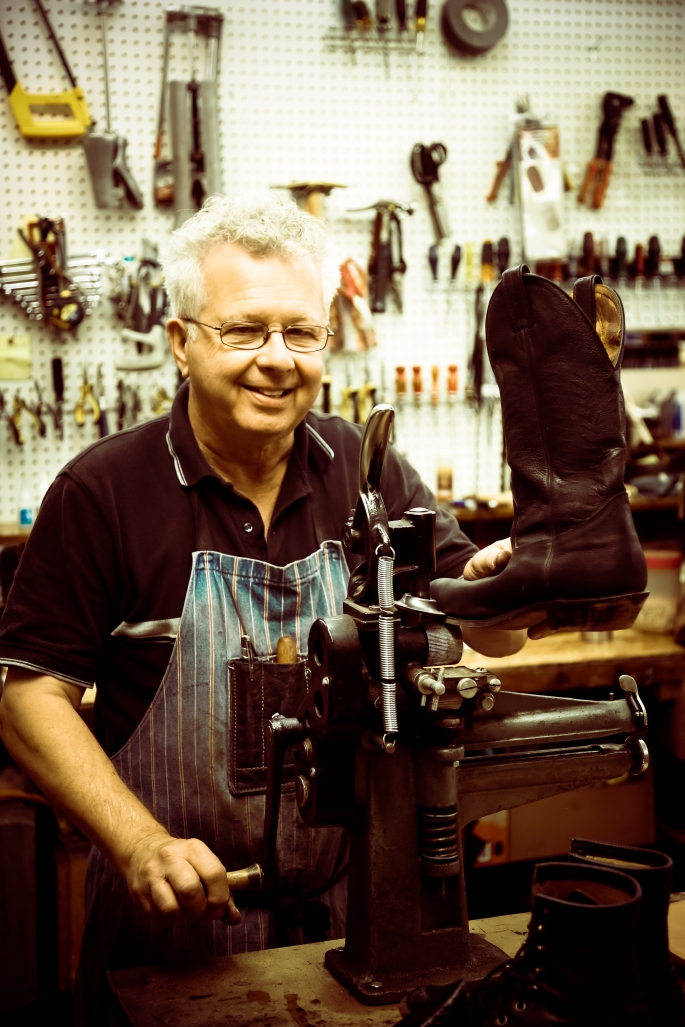 About
Get your soles saved at Rip's Shoe Renu! When it comes to shoe repair in the Peace Country, there is one person we count on, Frank Ripley. A husband, father, grandfather, entertainer, cobbler and entrepreneur, Frank opened his first shoe repair shop in 1979, across from Aspol Ford, and has been a fixture in the Peace Country, providing shoes, repairs, boots and more ever since.
In 1986, Rip's Shoe Renu moved locations and found a new home in the Co-op Mall. With 2 expansions, one less than a year and a half ago and the design, development and success of Rip's Cleat's- the only cleat design you do not have to take off to go inside, it does not look like Frank will be slowing down anytime soon.
At 9 years old, Frank began doing leatherwork and repairs, and at 15 worked for a cobbler, after graduation he tried many things, catering, bookkeeping, parts man…the list goes on. It wasn't until 1978 that he enrolled in Cobbler School for Shoe repair in Vancouver. And why wouldn't he, Frank loves the craft, the trade and the smile on peoples faces when they see their favorite shoes again repaired to almost new.