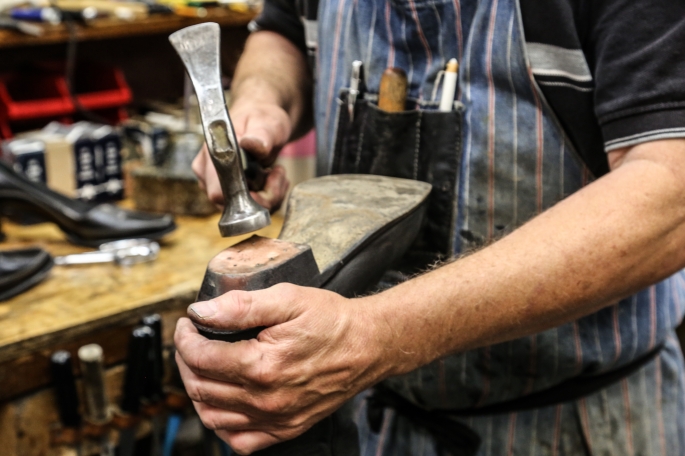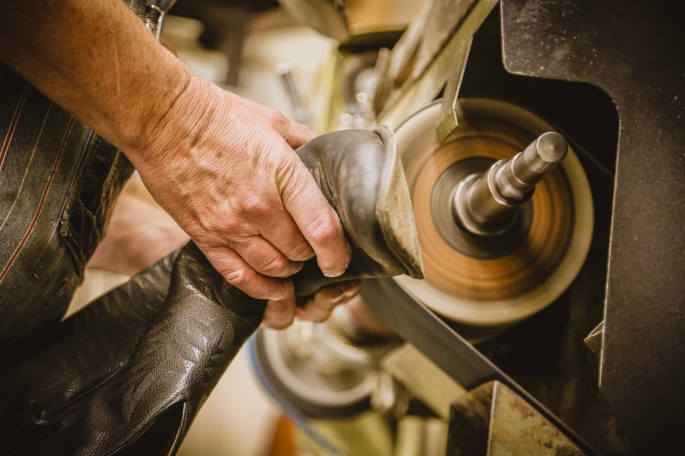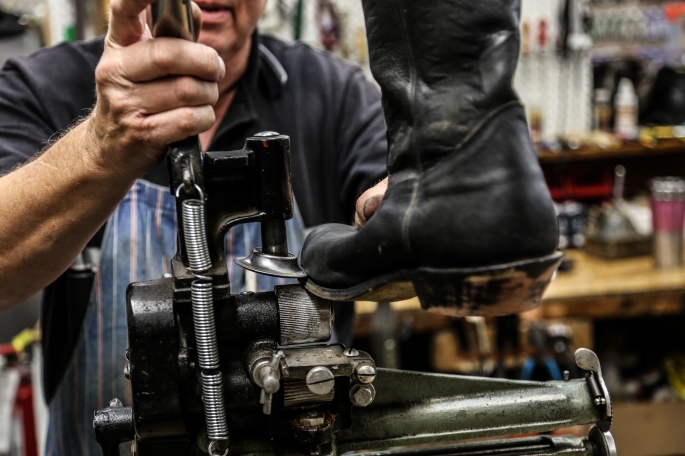 Shoe Repairs
We have stitched, stretched, resoled, re-heeled, dyed, cleaned and polished tens of thousands of pairs of shoes, likely even a pair just like yours.
For over 30 years we have provided custom shoe repairs for every type of footwear going; high heels, low heels, work boots, work shoes, cowboy boots, snow boots, sandals and Birkenstocks. We can even fix your favourite purse, leather straps and zippers. Just bring it in! If it's broken, we'll fix it.
Orthotics are also available, from prescription to build ups.
Have questions? Drop by and visit or call us at 250-782-4318.